Premier Pallet Solutions from iGPS
iGPS is revolutionizing logistics with the world's first all-plastic pallet pooling system
iGPS Overview
As a pallet pooling provider, iGPS offers the most cost-efficient and advanced plastic pallet-based supply chain solution for your business. We take care of pallet procurement, management, and recovery to ensure lower operating costs and optimum efficiency.
Check out our videos to learn more and see our pallet in action.
Serious Sustainability
iGPS premier plastic pallet pooling solution helps you lower transportation costs, reduce product and equipment damage, and lower warehouse maintenance costs – which is better for your bottom line and for the environment.
Our 100% recyclable plastic pallets are 20 pounds lighter, more durable and have 4x the lifespan than wood pallets.
Find out how switching to the sustainable iGPS plastic pallet pooling solution can improve your bottom line!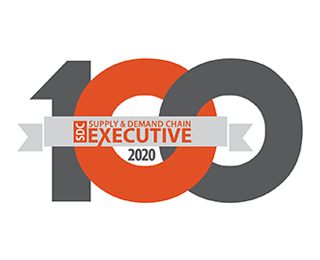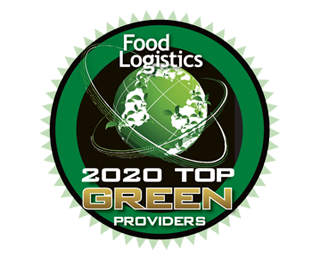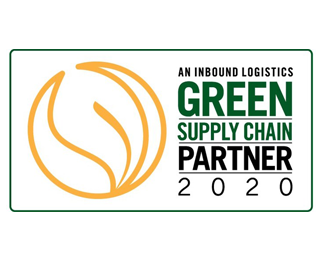 LEARN HOW PLASTIC POOLING SYSTEM CAN REVOLUTIONIZE YOUR SUPPLY CHAIN
CONTACT US TODAY
or Call 1-800-884-0225
We proudly serve over 100 leading manufacturers and retailers, including:
"We have been receiving IGPS pallets for the past 10 years now and have seen great success in this platform. The fact that there is low damage, no wood, lighter platform etc, has been well received by our warehouse team."
– Reverse Logistics Leader
Large Grocery Retailer
"Social responsibility is a key value for our business. As an iGPS partner, we appreciate the company's commitment to environmental sustainability."
– Compliance Manager,
International Specialty Foods & Beverages Distributor
"Not only do we benefit from using iGPS pallets, but our own customers benefit as well. The receiving process is smoother and less cumbersome, and there is a reduced risk of product contamination."
– John Lamonica, President and CEO,
Lamonica Pizza Dough Co.
"As a result of the iGPS program, we have increased efficiency and employee satisfaction and have achieved our objective to become better environmental stewards."
– Michael Allison, Operations Manager,
Magnetic Springs Water Company