[rev_slider_vc alias="banner"]
Message to Our Valued Customers
We want our supply chain partners to know that we are taking extraordinary measures to address the ongoing challenges of COVID-19 while continuing our daily operations. We regularly monitor updates from the CDC and WHO and, among other steps, have initiated enhanced cleaning protocols at our facilities and transitioned our dedicated workforce to remote access. Rest assured that we are doing all we can to meet our customers' needs at this difficult time.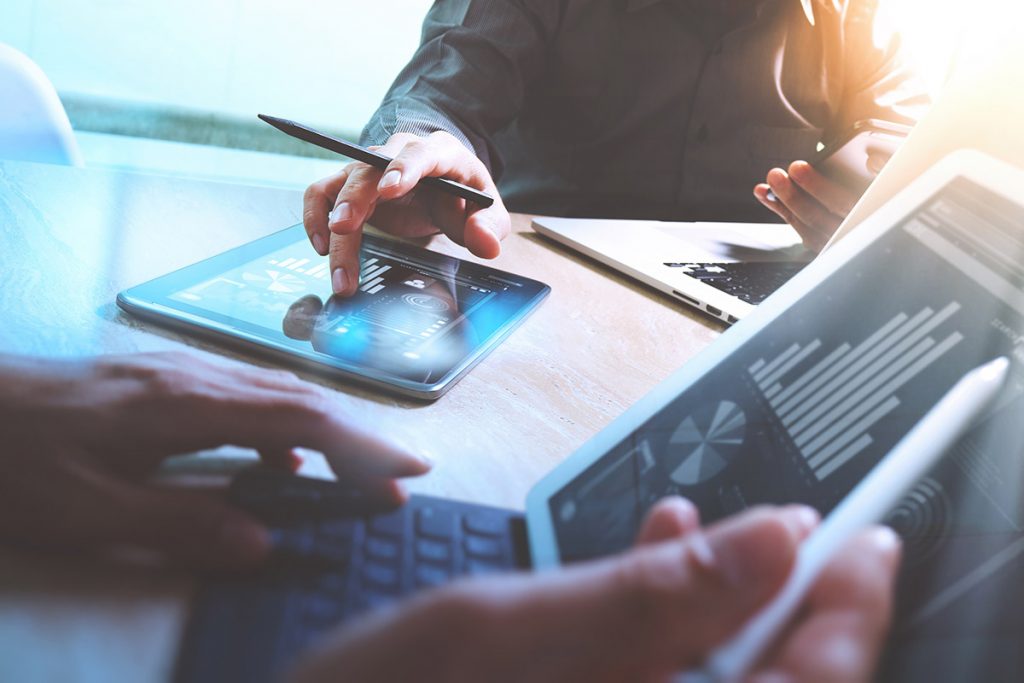 Lowers Your Total Cost Of Business
Lower Transport Costs – Weigh out more product, Cube Out Less Fuel
Reduced Product Damage – no broken boards or nails
Lower Housekeeping Costs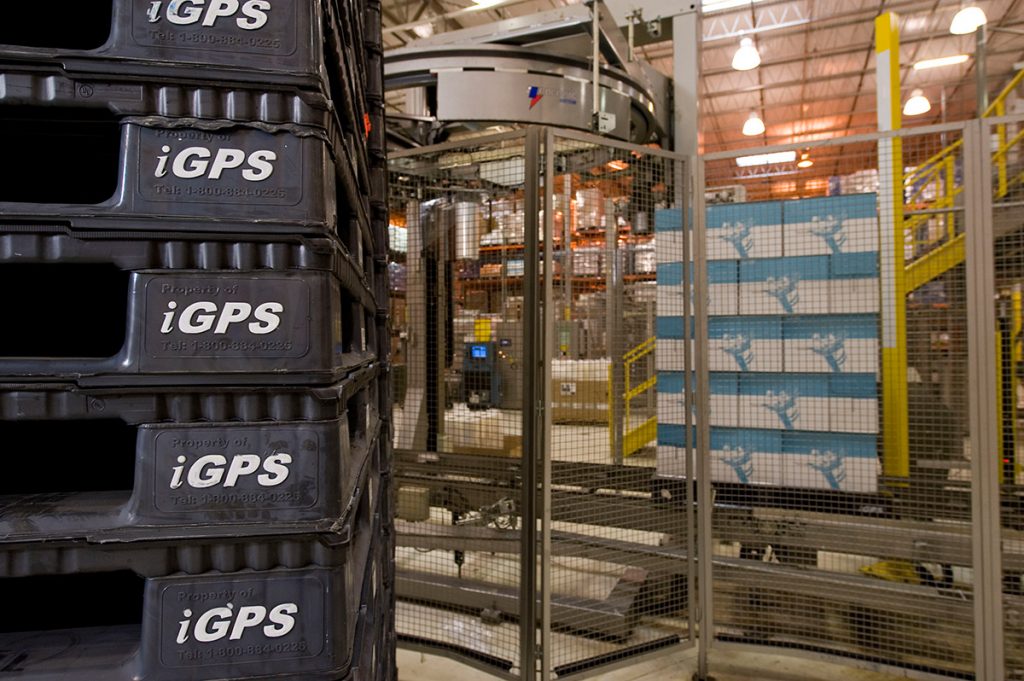 Optimize ASRS Efficiency
Uniform Pallet Weight And Dimensions
Reduced Wear And Tear On Equipment
Less Production Downtime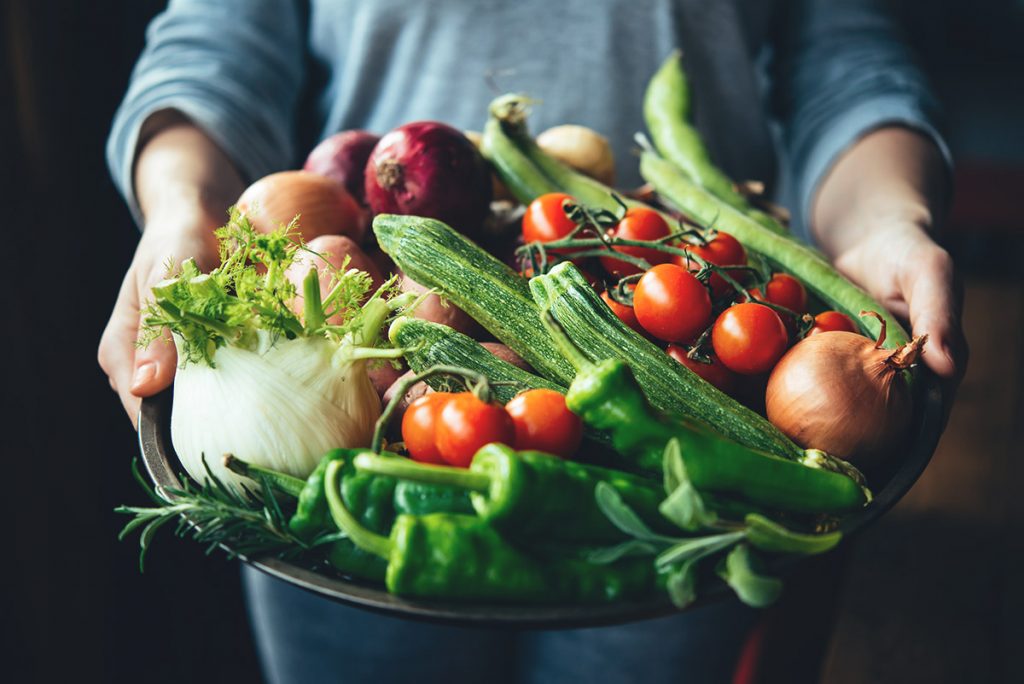 ENHANCE FOOD SAFETY
Pallet Surface Won't Absorb Contaminants
No Wood Or Nail Contamination
Meet FSMA Requirement More Easily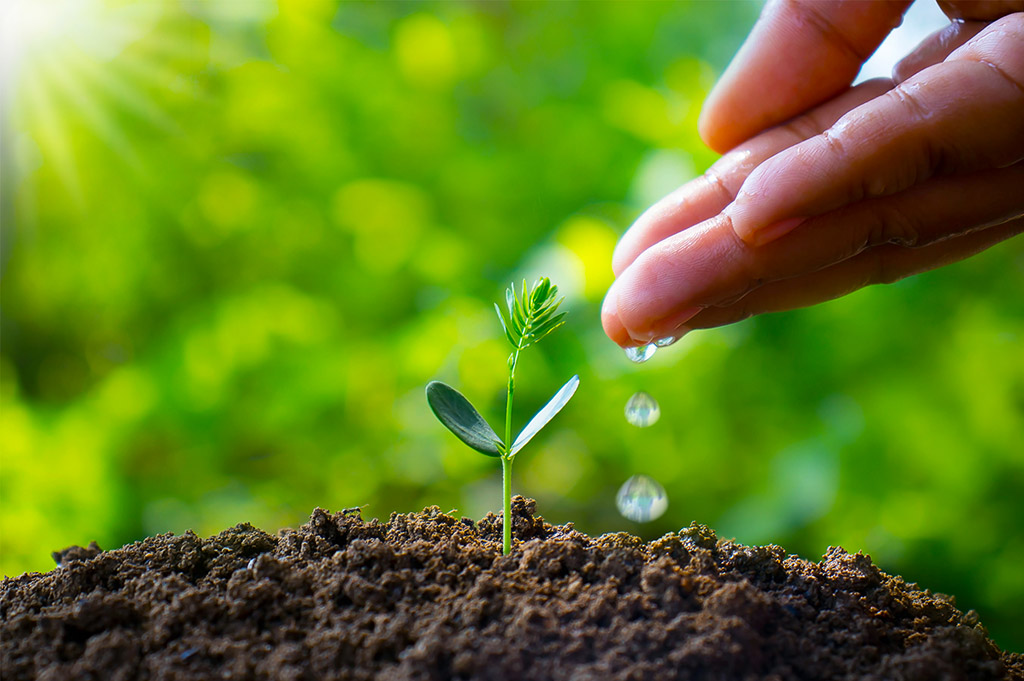 Leading in Sustainability
100% Recyclable
Lighter Weight Saves on Fuel
Reduces Emissions and Saves Precious Resources
GREENHOUSE GAS CALCULATOR
See how your business can dramatically reduce harmful greenhouse gas emissions by switching from typical multi-use wood pallets to iGPS' lighter, recyclable plastic pallet.
LEARN HOW PLASTIC POOLING SYSTEM CAN REVOLUTIONIZE YOUR SUPPLY CHAIN
CONTACT US TODAY