In any logistics warehouse, ensuring that products are stored safely and arrive in the hands of their end-users intact and safe to use is the chief concern. Current good manufacturing practice standards (CGMPS) are a set of evolving standards aimed at ensuring the quality and integrity of the products that pass through a warehouse. In most industries, these practices are largely standardized by an understanding between companies working in those industries. However, in food and pharmaceutical warehouses, CGMPS are the purview of the Food and Drug Administration (FDA), and have the full force of law. 
FDA pharmaceutical warehouse requirements cover the full range of pharmaceuticals, from over-the-counter drugs to biological products like blood or plasma used to produce pharmaceuticals. These pharmaceutical warehouse requirements don't give a lot of specifics on design. Their focus is on maintaining correct temperature controls to ensure the efficacy of medicine and prevent spoilage. They also provide for procedures to prevent the contamination of pharmaceuticals with biological, chemical, or physical contaminants.
FDA Pharmaceutical Warehouse CGMPS
The FDA has an expansive list of responsibilities that covers not only every existing pharmaceutical, but the development and testing of new ones. With such a large writ of responsibilities, it would be impossible for the FDA to codify in-depth regulations for the proper handling and storage of every pharmaceutical. Different types of pharmaceuticals, after all, have vastly different requirements for a safe environment. Temperature, humidity, and even lighting play a role. Instead, the FDA mandates a broad range of requirements for what constitutes safe storage of pharmaceuticals. The FDA pharmaceutical warehouse requirements are laid out in part 205.50 subchapter C of U.S. Title 21. 
FDA requirements for facilities are as follows: 
Size:

The FDA requires that pharmaceutical storage facilities be of a size suitable to be adequately cleaned, maintained, and to allow for proper operations. This can be taken to mean that the FDA will frown on cramped warehouses in which the lack of space interferes with operations and allows dirt and debris to accumulate. The FDA also requires facilities to have a designated area for quarantining pharmaceuticals whose temperature controls have lapsed, use-by dates have expired, or whose safety is otherwise suspect.

Environment:

The environment should be designed to provide adequate lighting, ventilation, temperature, and humidity control. Temperature and humidity controls are meant to keep any stored pharmaceuticals in an environment that maintains their efficacy. Appropriate manual, electromechanical, or electronic temperature and humidity logs should be utilized to ensure that pharmaceuticals are stored correctly.

Security:

Due to concerns about pharmaceutical theft and diversion, the FDA requires that pharmaceutical warehouses be secured from unauthorized entry, that entry be well controlled, and that these facilities be equipped with alarm systems. They also require that the outside perimeter of the warehouse be well lit.
FDA pharmaceutical warehouse requirements are split between maintaining the integrity of pharmaceuticals, preventing diversion of pharmaceuticals, and ensuring a safe workplace. In essence, the FDA doesn't so much mandate CGMPS as provide criteria that warehouses must fulfill when developing their own CGMPS.
Complying with FDA Pharmaceutical Warehouse Requirements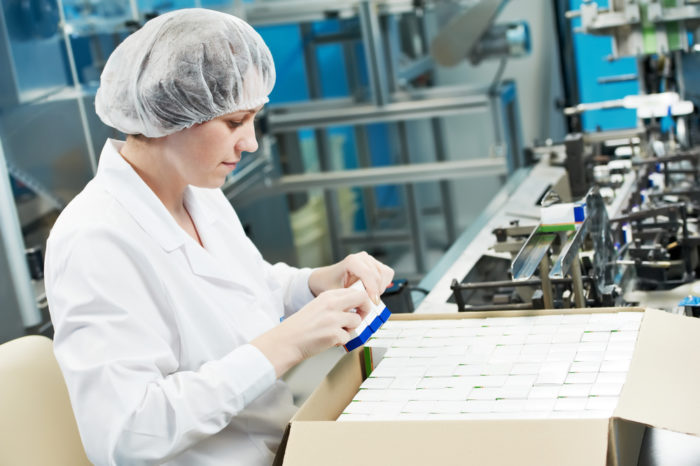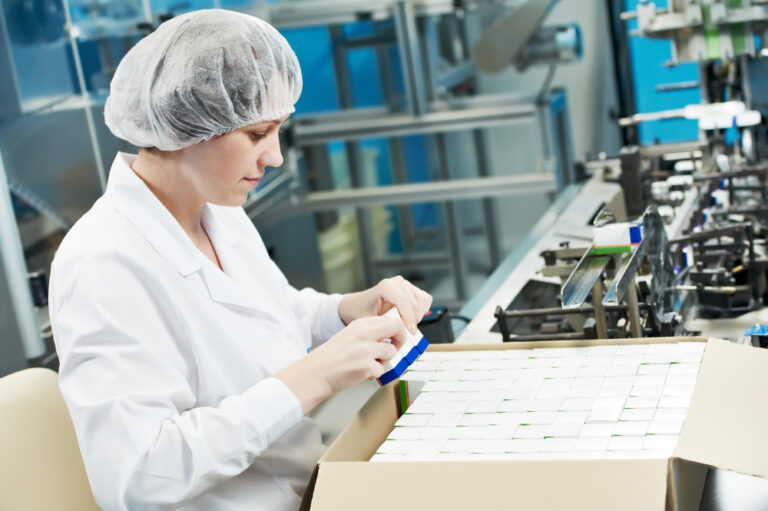 There are so many different types of pharmaceuticals and so many criteria in so many different fields that an exhaustive discussion of FDA compliance can and does fill several volumes. In short, to be licensed by the FDA as a pharmaceutical warehouse, the facility will need to submit a detailed written plan that offers the following information:
Lists the pharmaceutical types the warehouse will be handling. 

Explains how the warehouse will store these pharmaceuticals to ensure they remain effective. 

Details the sort of environmental checks that will be performed and how these checks will be recorded.

Provides a detailed procedure for how pharmaceuticals determined to be unsafe will be disposed of.
If the warehouse is found to be out of compliance, the FDA can levy fines or even revoke the warehouse's permission to deal in certain types of pharmaceuticals or to work with pharmaceuticals at all. 
It is important to note that the FDA reserves the right to inspect a warehouse at any time to ensure that it is following submitted and approved procedures. If the warehouse is found to be out of compliance, the FDA can levy fines or even revoke the warehouse's permission to deal in certain types of pharmaceuticals or to work with pharmaceuticals at all. 
Fortunately, complying with FDA pharmaceutical warehouse requirements is largely a matter of following common-sense practices and meticulously documenting that those common-sense practices have been followed. Technology like warehouse automation makes it easier to follow procedures and document that those procedures have been followed—provided that the warehouse automation is backed by the right types of equipment.
How Plastic Pallets Help Companies Meet FDA Requirements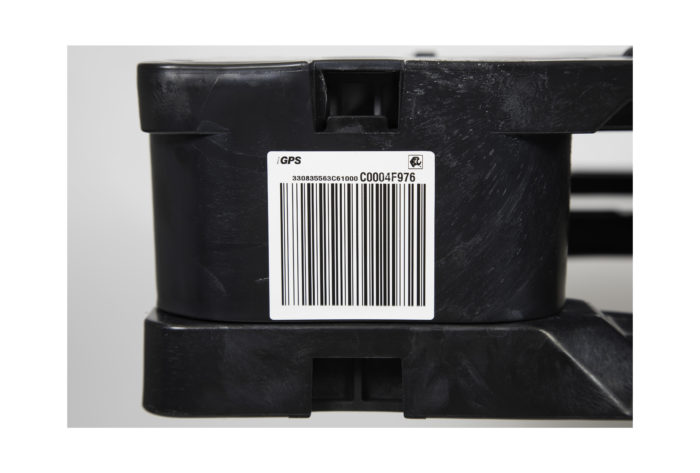 Many FDA pharmaceutical warehouse requirements essentially come down to traceability. This should come as no surprise, since the Drug Supply Chain Security Act (DSCSA) mandates traceability. The emphasis of this act is to prevent the diversion of pharmaceuticals into illegal markets for illicit use by mandating a serialized tracking number be placed on drug packaging and carefully recorded. A side effect of this new mandate is that these serialized numbers can also be used to track how pharmaceuticals were stored and what sort of storage procedures were followed. Doing this is as simple as checking the serialized number into and out of the storage area and comparing the records kept of the checks performed during that time.
Plastic pallets can facilitate this traceability. They can be embedded with a serialized identifier number that provides a way to track the storage conditions of pharmaceuticals at the load unit level. This adds an additional level of traceability and makes it easier to be sure that critical procedures in the cold chain management of pharmaceuticals, such as temperature checks, were followed. This permanent traceability is made possible by the long lifespan and durability of plastic pallets, which makes it cost-effective to embed an identifier in each pallet and make that identifier readable through Radio Frequency Identification (RFID). This is in stark contrast to wood pallets, whose short lifespan and frequent repairs mean a permanent identifier or pallet license isn't really practical.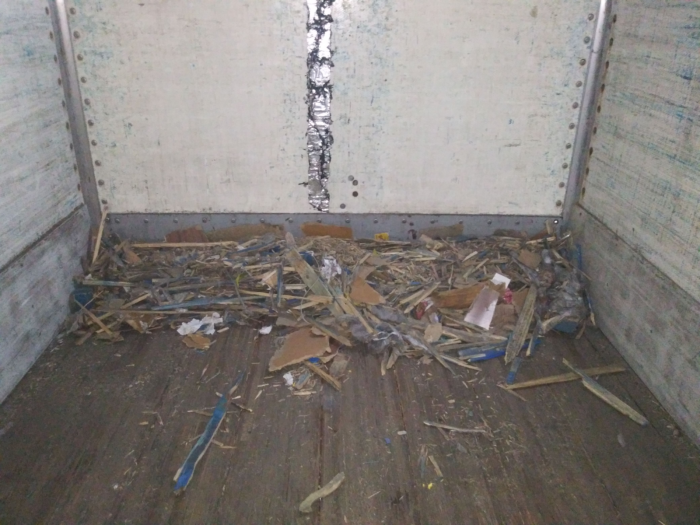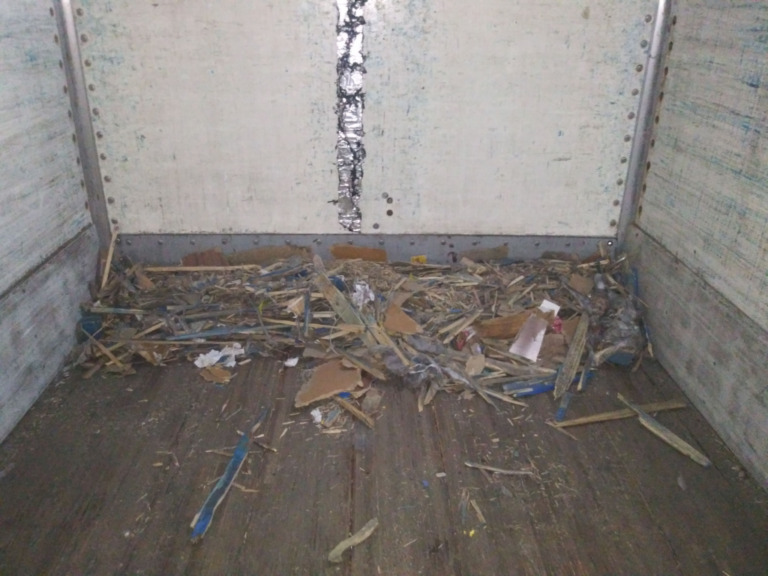 The durability of plastic pallets also ensures that warehouses stay cleaner by eliminating the  splinters and debris that are often shed by wood pallets. This helps companies more easily maintain a clean facility that complies with warehousing CGMPS. Plastic pallets are also non-porous and can be easily cleaned. Plastic pallets are simply one of the best ways to meet FDA pharmaceutical warehouse requirements designed to ensure the integrity and safety of the pharmaceutical supply chain.
iGPS plastic rental pallets are equipped with returnable asset identifiers to make complying with FDA requirements simple. Improve your warehouse procedures by calling 1-800-884-0225, emailing a specialist at [email protected], or visiting our contact page.