In the pharmaceutical industry, there are two related kinds of damage that can happen to a company: reputational damage and damage to the bottom line. Few things impact both of those as much as contamination. 
Contamination in the pharmaceutical industry may lead to returned shipments, regulatory oversight, strained relationships with vendors, and increased costs, as well as potential fines, fees, and consent decrees. It's estimated that contamination can cost a manufacturer 20 to 30 percent of total sales.
Contamination leads to headaches up and down the supply chain; however, the supply chain is also where some of the simplest measures can be taken to reduce the risk of contamination in the pharmaceutical industry. Refining processes and choosing the right equipment within the pharmaceutical supply chain can increase efficiency, improve hygiene, and ensure product safety.
Causes of Contamination in the Pharmaceutical Industry
In order to reduce the likelihood of issues with contamination, it's important to understand some of the causes of contamination. These can be grouped into three major buckets:
Biological (such as from fungi, viruses, or bacteria)

Chemical (such as from moisture or vapors)

Physical (damage to protective containers leads to contamination by physical objects such as wood splinters or metal filings)
Regardless of the type of contamination, the result is the same: a foreign substance is introduced to a drug and/or its packaging. Even a benign substance ruins a batch of pharmaceuticals; a damaging one makes it dangerous. Since contamination can happen at any point in the supply chain, it is important for ethical pharmaceutical organizations to monitor their supply chain to prevent contamination. 
4 Simple Ways to Reduce Contamination in the Pharmaceutical Supply Chain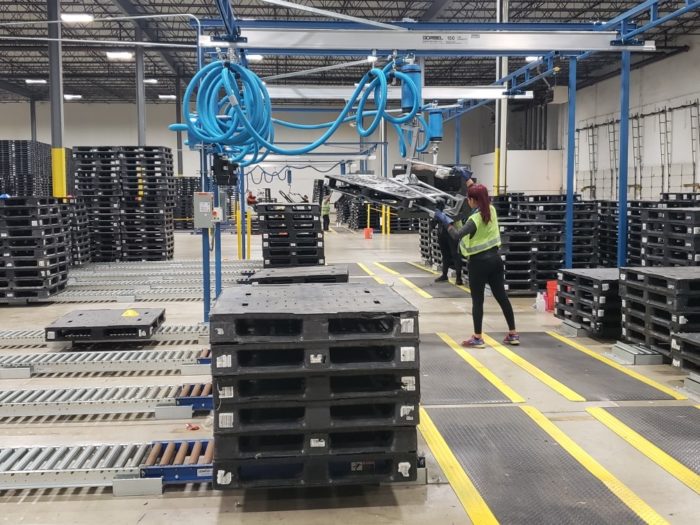 It may be impossible to reduce the chance of contamination to zero, but processes can be improved at every stage of the supply chain in order to lower the likelihood of a contamination event. Here are a few proven methods for reducing contamination in the supply chain. 
1. Monitor Compliance within the Supply Chain
Supply chains are defined by a network of vendors, warehouses, and shippers. Additionally, the pharmaceutical industry is subject to a host of regulations, which can vary from jurisdiction to jurisdiction. Sanitation standards, likewise, can vary wildly from one location to the next.
Monitoring standards and conditions across the supply chain and choosing vendors who take those standards seriously helps ensure strict compliance both upstream and down. 
2. Monitor Shipping to Increase Efficiency
Efficiency and adherence to protocol are crucial in the pharmaceutical industry. Shipments that are left out, stored at the wrong temperature, delayed, or subject to any other supply chain disruption face potential contamination. 
That's why RFID chips are important. RFID tracking at the pallet level can help supply chain managers monitor a shipment's location and movements, reducing the likelihood of contamination. 
3. Reduce Opportunities for Human Error 
Often, contamination is the result of human error. Damage to shipments, inadequate pallet inspection, and a lack of hygienic conditions can easily lead to contamination. As a result, the pharmaceutical industry is increasingly turning to automation within the supply chain to reduce human error. 
For instance, automation within the warehouse can create more efficient processes that reduce the need for human intervention. Each step in this direction, however, requires the use of equipment, such as durable plastic pallets, that can handle the rigors and the technical standards of automated systems. 
4. Use More Hygienic Pallets for Shipping
Wood pallets have been the standard in shipping for decades, but in 2009, the pharmaceutical industry learned how costly they could be. Johnson & Johnson recalled over 53 million bottles of Tylenol after consumers reported a bad odor and some became ill. The smell was traced back to wood pallets, but not before the company lost hundreds of millions of dollars due to the recall.
Pallets are sometimes taken for granted in the supply chain, but using the wrong type can be incredibly costly.
Wood pallets are susceptible to infestation by pests, and these particular wood pallets, originating in Dominican Republic supply chains, had been treated with a chemical to prevent infestations. A chemical byproduct of this treatment contaminated the product. In this case, an attempt to fix one common problem with wood pallets—pest infestation—led to another problem: contamination.
Pallets are sometimes taken for granted in the supply chain, but using the wrong type can be incredibly costly. Plastic pallets are much more hygienic than wood pallets, and as a result, companies looking to reduce the likelihood of contamination should consider overhauling their pallet supply.
Reducing Contamination by Increasing Efficiency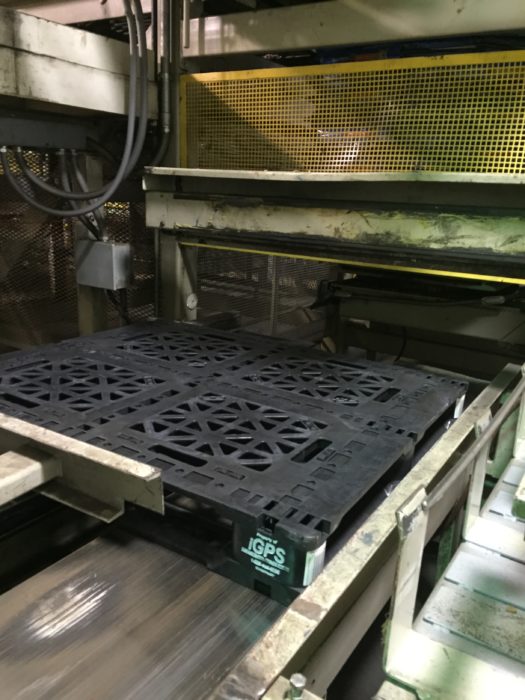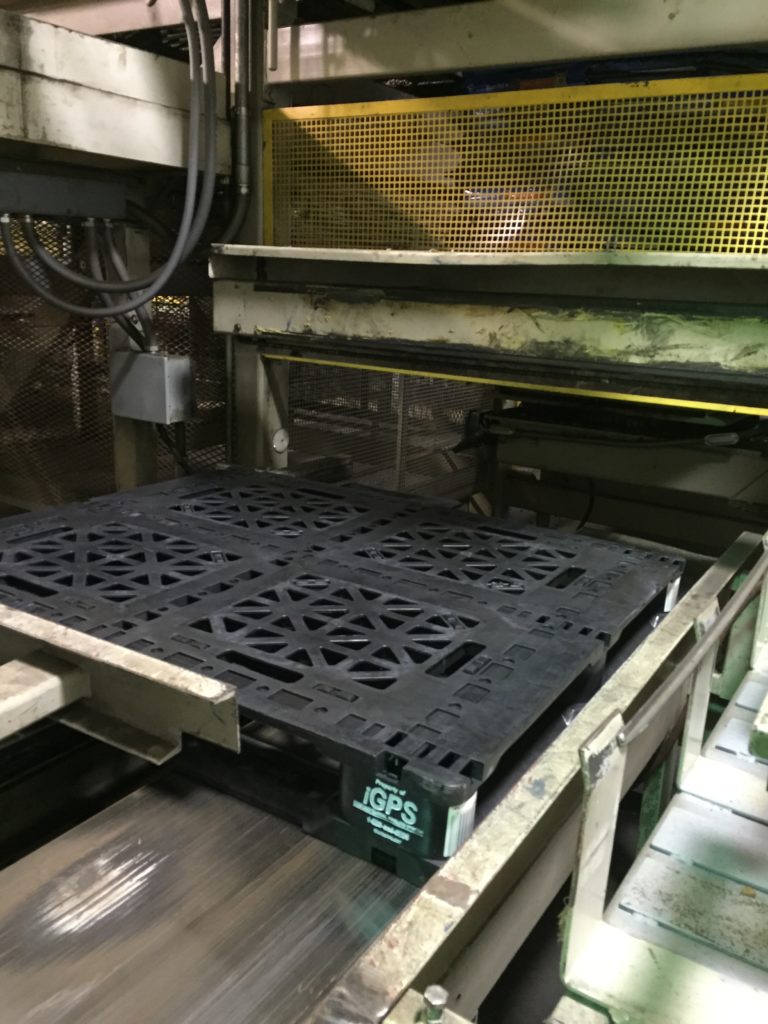 Increases in automation, tighter supply chains, better insights into the shipping cycle, cleaner equipment: all of these steps to reduce contamination in the pharmaceutical industry can be realized by switching to hygienic, FDA-approved plastic pallets. 
Pharmacies, doctors, hospitals, and clinics depend on safe pharmaceuticals. Your business' reputation matters, and your bottom line depends on it. Switching to plastic pallets brings benefits to every area of your supply chain. 
iGPS rents recyclable, non-absorbent plastic pallets that help reduce contamination in the pharmaceutical industry. To learn more about how our pallets are ideal for the pharma supply chain, give our team a call at 1-800-884-0225, email a specialist at [email protected], or visit our contact page.